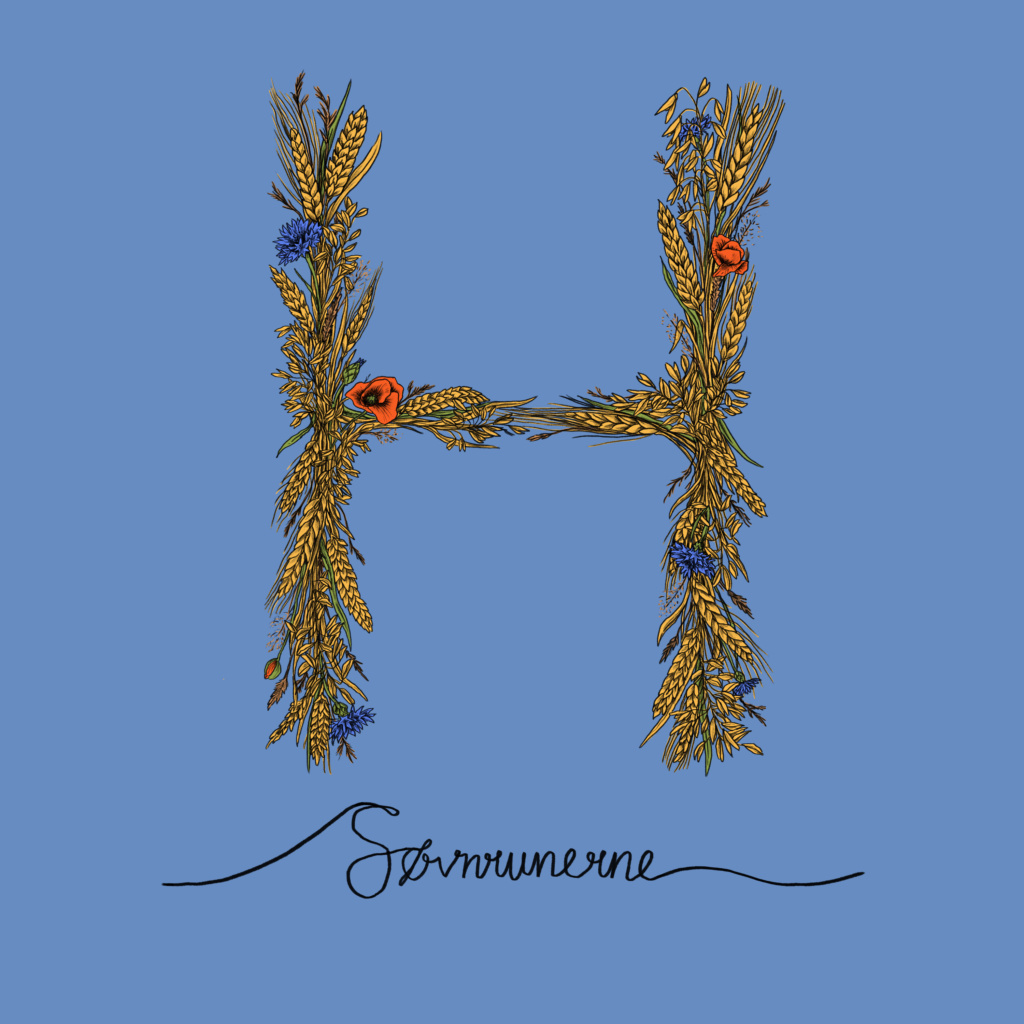 SØVNRUNERNE –
Lyrics: Danish traditional
Music: Danish traditional and Lene Høst, 2020
Arrangement: Lene Høst, 2020

HØST
The vocal group HØST has its origins in the surname of the founding member, Lene Høst.
Her intention was to create a vocal playground deeply rooted in Nordic folk music. HØST translates into "autumn" in Swedish and "harvest" in Danish.
This is their 3rd. singlerelease of the coming full album "Fuglesang" Marts 17th.

——————————-
Lene Høst (DK)
Liv Vester Larsen (DK)
Maja Aarøe Freese (DK)
Filippa Westerberg (SE)
In this old medieval ballad a young woman claims that she can sleep with a knight and still be a virgin the next day. When the king's son comes to test her, she lures him by sewing magical runes into nine bed covers, which makes him sleep for four days instead. When he wakes up and realizes his failure, he tries to bribe her into lying so his reputation won't be ruined, but she says she'll mock him when she's together with other virgins.