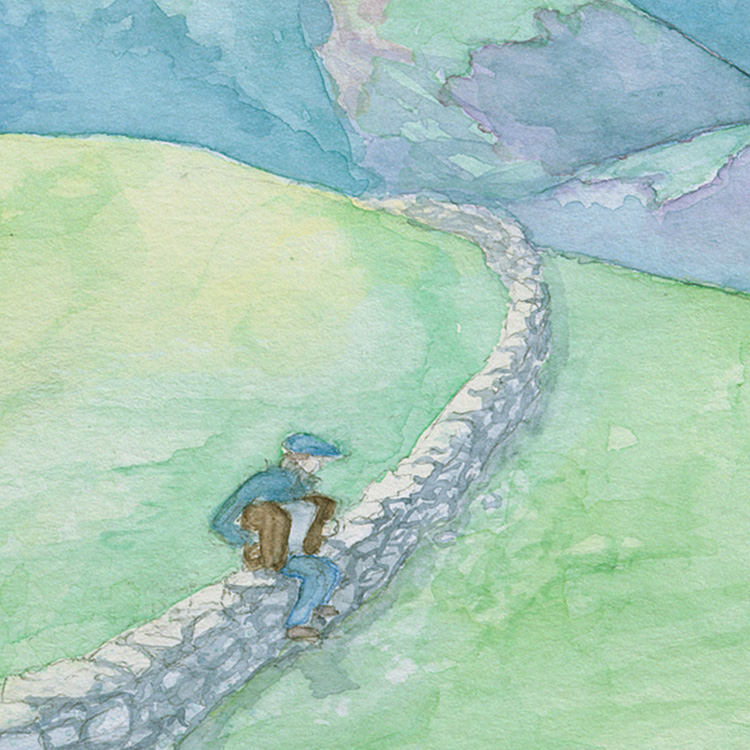 Rune Barslund- An Ciarraíoch Mallaithe (Traditionel fra Irland)
Arrangement: Rune Cygan Barslund
An Ciarraíoch Mallaithe (The Cursed Kerryman)
This song is from the new sheet music book "Celtic Music for Free-Bass Accordion" by accordion player Rune Barslund, and it could do well on Irish/Celtic playlists, especially with slow music. It could also do well on accordion playlists.
The tunebook is available in our folkshop.dk by this link

The song tells the story of a rich woman named Mary who falls in love with a very charming man from County Kerry, Ireland. He seduces her with songs, flute playing and promises her a life full of adventure, music and dance if she will come away with him. She ends up selling all her goods and with her head full of dreams she surrenders the money into the Kerryman's care. She packs her bag, closes up her house and waits for the man to come round so they can leave together. Unfortunately, he had run away with all of her money and he never came back. Mary is of course devastated to learn that she has been deceived and left with a broken heart and no money.
Ny Single: Rune Barslund – The Parting Glass GO0823-1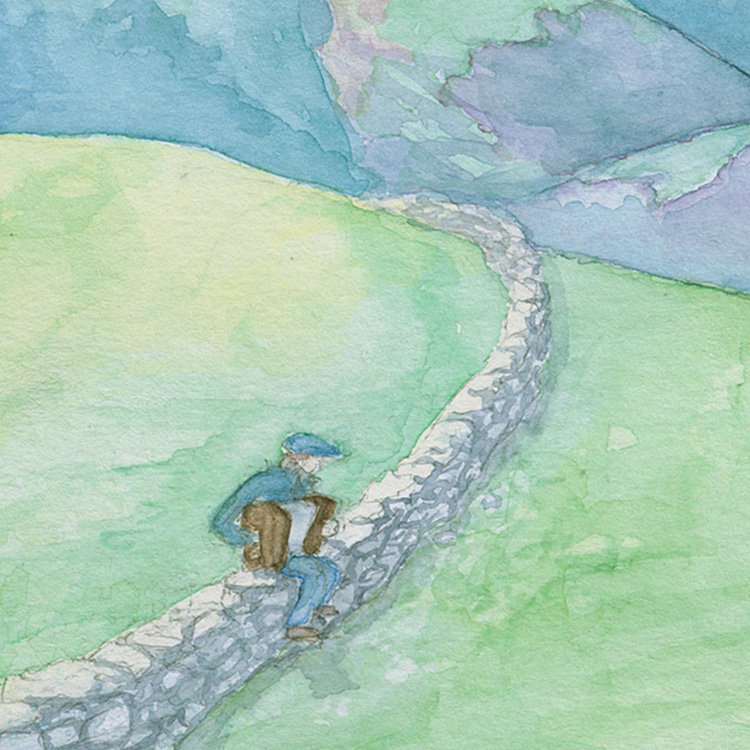 This is the first recorded track from the new musicbook "Celtic Music For Free-Bass Accordion" by the accordeonist Rune Barslund. The traditional Scottish tune The Parting Glass
This is how the author play the original arrangements of the book and its 11 popular songs and slow airs from Ireland and Scotland, as well as four compositions by the author. Some arrangements solely feature the free-bass system while others combine both free-bass and Stradella bass.